Flat Rate Repair Tampa, FL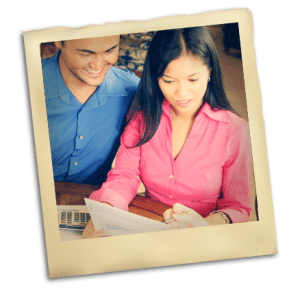 Delivering Affordable Home Comfort
At Cornerstone Pros, we prioritize quality service over volume sales. As part of this service commitment, we offer firm, fair pricing plans that safeguard your comfort and respect your budget. Here's how it works:
You are charged a flat rate diagnostic fee, no matter how long it takes your certified technician to identify the problem.
Our certified technicians provide a written diagnostic explanation of your problem.
Technicians provide you with a total repair cost based upon our flat rate pricing guide. We do not charge by the hour; instead, you are given a firm price in advance—and you pay this price, no matter how long the repair takes. There are no hidden fees, and no "add-on" surprises.